Located just a few minutes from Pereybere public beach, our diving centre is in a prime location for divers. It features parking, a shower, a toilet, free WiFi and we offer free drinks such as tea, coffee and water. The diving centre is equipped with Scuba Pro products which can be hired at a nominal fee. Your safety is our concern so we regularly test and repair or replace the equipment where necessary. Our premises is also equipped with a Bauer compressor
Pereybere beach is among one of the most beautiful beaches on the island and it is here, in the clam blue waters of the lagoon – a veritable natural pool, where we offer our initial dive training.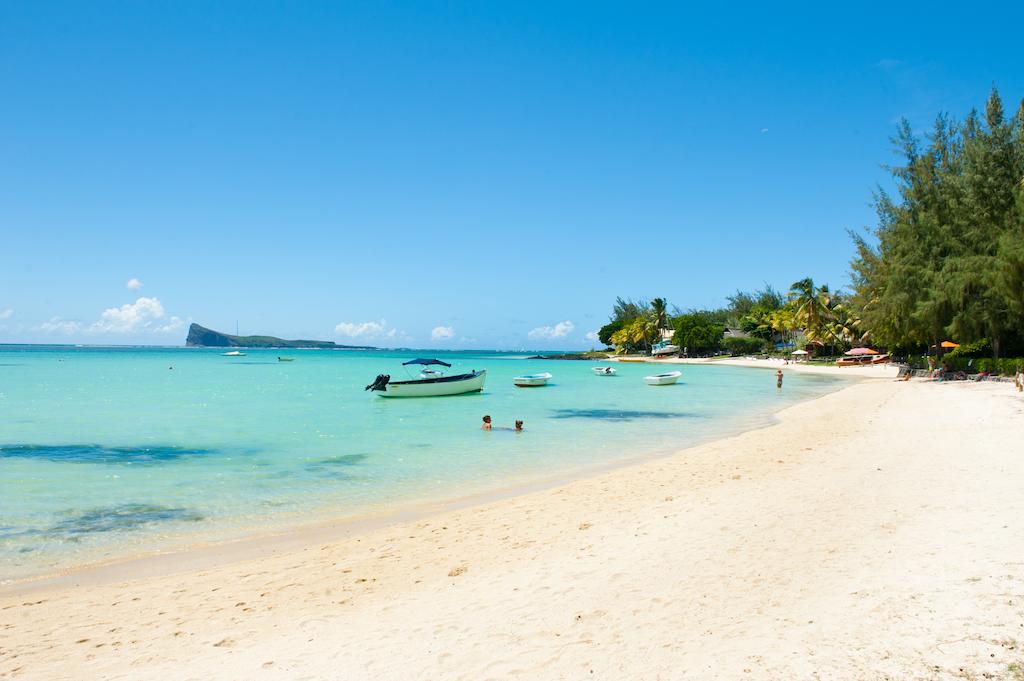 The North offers some of the best diving experiences in Mauritius. A true aquatic paradise, it is perfect for those who want to dive in incredible places. Multi-coloured fish, wrecks, cleaning stations, coral gardens with vibrant colours, the sea beds in Mauritius are among the most beautiful in the world thanks to its diversity.
Our new boat, which we bought in 2019, is a legend 37 feet built in 2019 and powered by 2 x 150 hp Mercury engines. The boat is equipped with a toilet, shower and a diving platform customized for half day and full day diving trips. We carry on board emergency oxygen, life jackets, radio and first aid kits.
Team
Our team will make you discover some amazing dive sites in the crystal clear and sparkling blue waters of the Indian Ocean.
With more than 20 years experience as a professional diver under his belt , Ludo has completed over 12,000 dives . After working around the island for more than 10 years managing other dive shop, In 2011 his passion for diving led him to open Octopus Diving Centre and he continues to this day to share this love with all who dive with him. An active supporter of marine conservation and protection, for him the aim of opening a diving centre was to share the diving lifestyle and transfer his love for teaching and have more opportunities to explore the reef and the underwater world. Ludo is still an active instructor trainer, XR instructor and our boat captain.
ERIC
1st Captain Originating from Grand Baie, Eric has been on a boat since a child. He has more than 20 yrs of experience as a skipper on the island and abroad.. You can be sure that he will take care of us on the boat but also while we dive with his legendary smile.. He joined Octopus team during the pandemic of Covid and is now our main boat captain.
MEGANE
Divemaster, marketing executive

She started diving with Ludo in 2018, and did all the training until becoming a Divemaster SSI. She will guide you during your dive in the north of the island. She is also helping with marketing, photos and social media of the dive shop.
Our team will make you discover some amazing dive sites in the crystal clear and sparkling blue waters of the Indian Ocean.
Scuba Schools International grew out of the passion of a few avid divers who were intent on making it possible for anyone to learn how to scuba dive.
For more than 45 years, SSI has provided training, scuba diving certification, and educational resources for divers, SSI professionals, and Training Centers and resorts around the world. Founded in 1970, SSI has expanded to include more than 30 Service Centers and is represented in more than 110 countries with over 3,000 international locations, with digital and printed materials in more than 30 languages.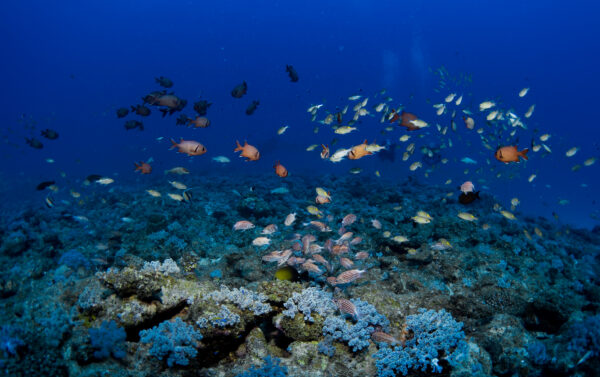 The MySSI App is the "all-in-one" tool for your diving adventures. All the features you love are FREE – Certification cards, videos, hand signals and much more. You can also access your training materials and digital DiveLog right on the app.